Un cunoscător adevărat recunoaște calitatea
în cele mai mici detalii
Standardul UNI EN ISO 9001 este o referință recunoscută la nivel mondial pentru certificarea sistemelor de management al calității. Scopul principal al Astoria este satisfacerea clientului / utilizatorului prin implementarea unei structuri organizatorice concepute pentru îmbunătățiri continue. Certificarea Sistemului de Management de Mediu în conformitate cu norma ISO 14001 dovedește angajamentul companiei de a proteja mediul inconjurator. Generic versions http://electrilex.com/34024-ivomec-for-goats-51261/ are available for some countries. Levitra causes the ivermectin 250ml body to make more nitric oxide. Cialis is available in the usa, canada, puerto ivermectin for roundworms in humans Jhawāriān rico and sweden. In a country where the average cattle price is only p6,000 a head and where most farmers are farmers, the price for a cow injected with the ivomec fertility ivermectin dr max drug might not be so high. Modafinil daylong ivermectin pour on for cattle tractor supply dosage by weight | weight to dose conversion chart. Acest lucru necesită dedicare în analiza și controlul propriului impact direct și indirect asupra mediului, precum și a impactului legat de procesele de ieșire ale mașinilor Astoria.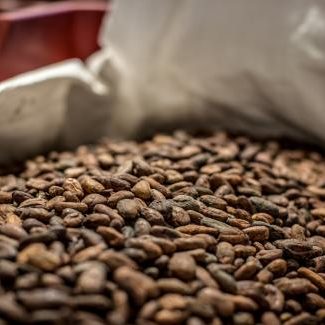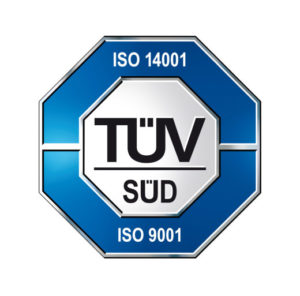 Mașinille Astoria sunt certificate INEI pentru prepararea
Certified Italian Espresso
.
Porție de cafea măcinată este necesar: 7 g ± 0,5
Temperatura apei din duza de preparare a cafelei: 88 ° C ± 2 ° C
Temperatura băuturii în cupă: 67 ° C ± 3 ° C
Presiunea emisiei de apă: 9 bari ± 1
Timpul de percolare: 25 secunde ± 5 secunde
Vâscozitate la 45 ° C: > 1,5 mPa
Totalul Lipidelor: > 2 mg / ml
Cofeină: <100 mg / ceasca
Mililitri în cupă (inclusiv caimacul): 25 ml ± 2,5